Rooms with a view
With it being such dreary weather at the moment, here are some cracking pictures taken at Mingary Castle. It took a lot of planning and a team of fantastic builders, architects, carpenters, electricians and plumbers to get Mingary back to how it was.
If you would like to book in, then please call the Castle Manager, Ross Rankin, on 01972 510715.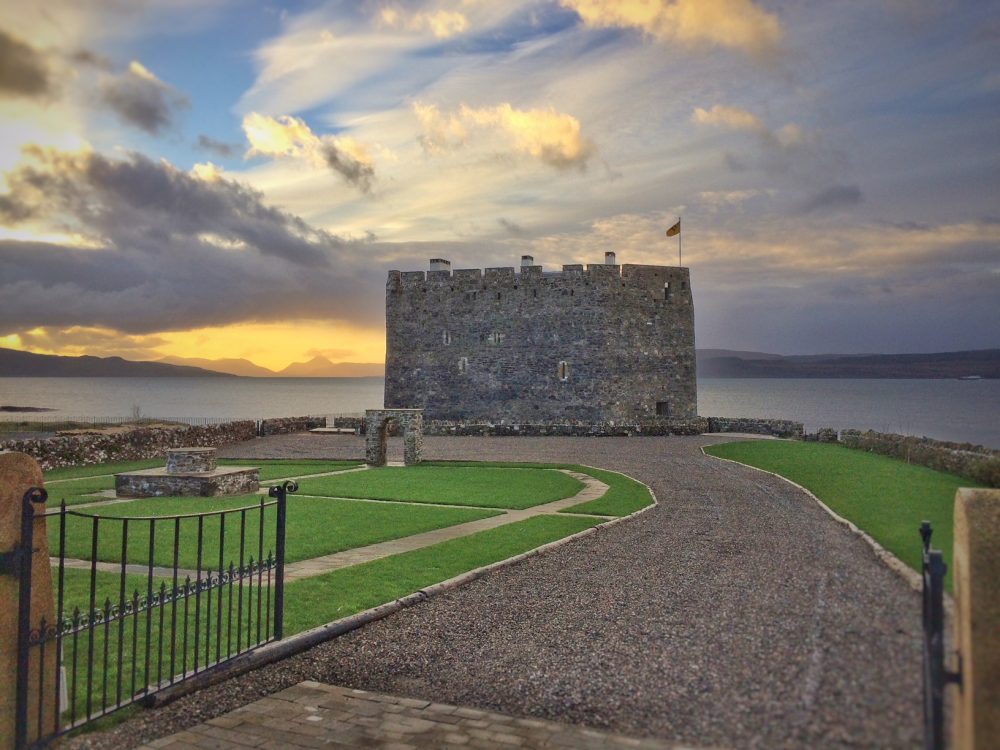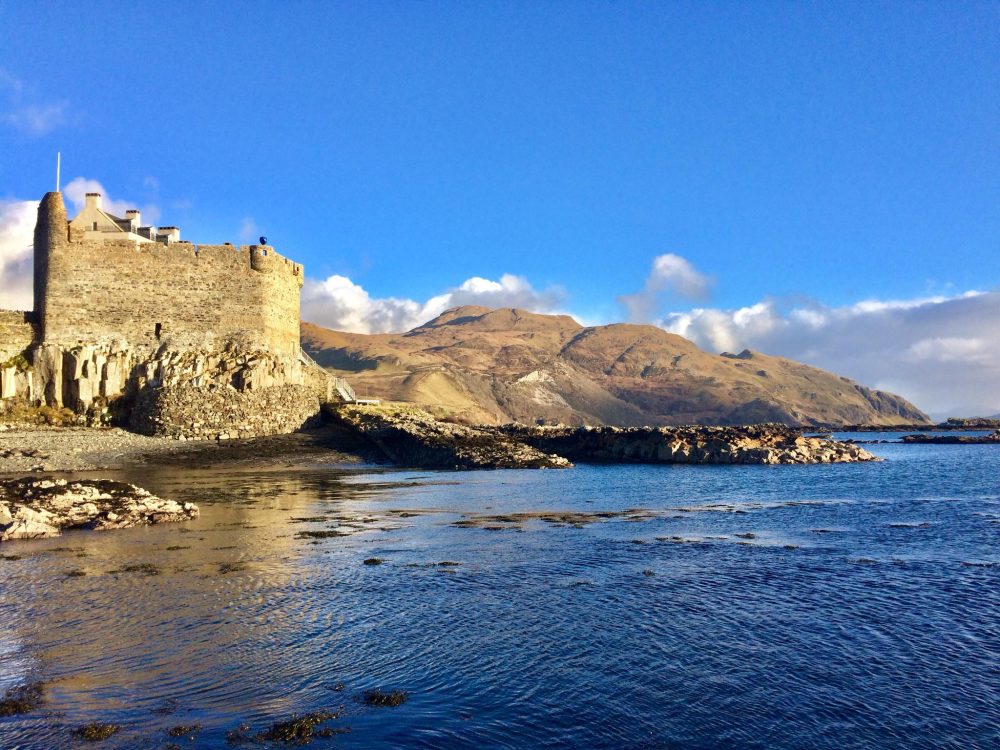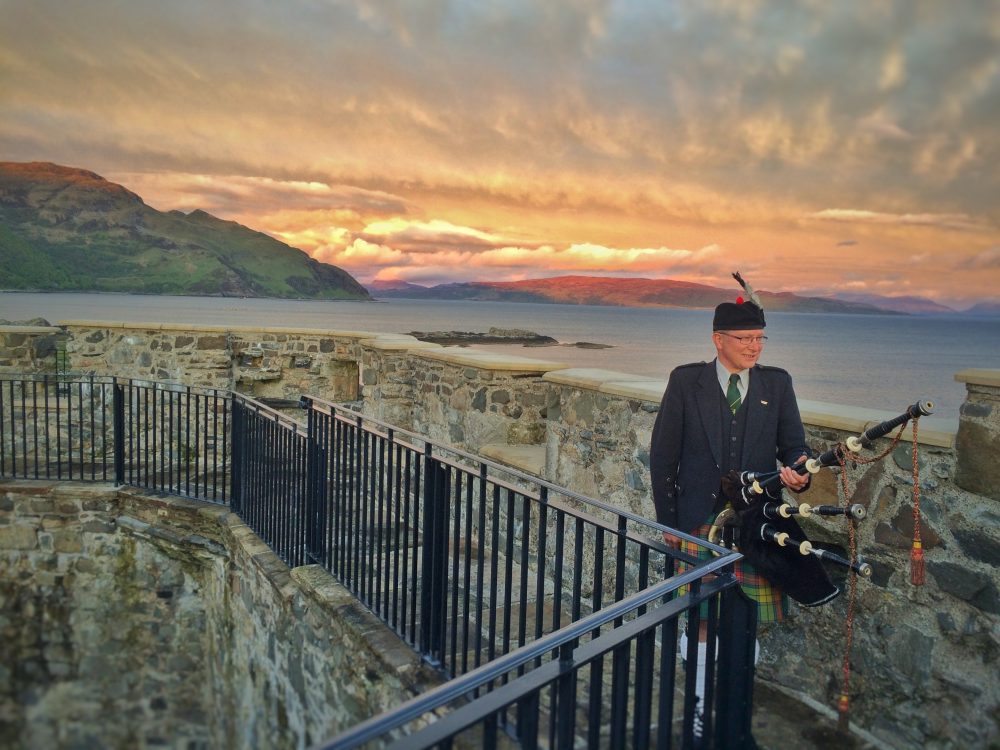 More from our blog..