Planning Ahead
Ross, our Kilchoan Hotel Manager, has been in touch to say that once again, they are hosting a "Hangover Brunch" on 1st January 2019.
If you haven't been home by 10 am on the 1st, then stay out a little longer and head to the Hotel and enjoy something from the set menu.  Ross and his team will be serving brunch from 10am until 2pm.
We have checked with Jessie and "eating is not cheating"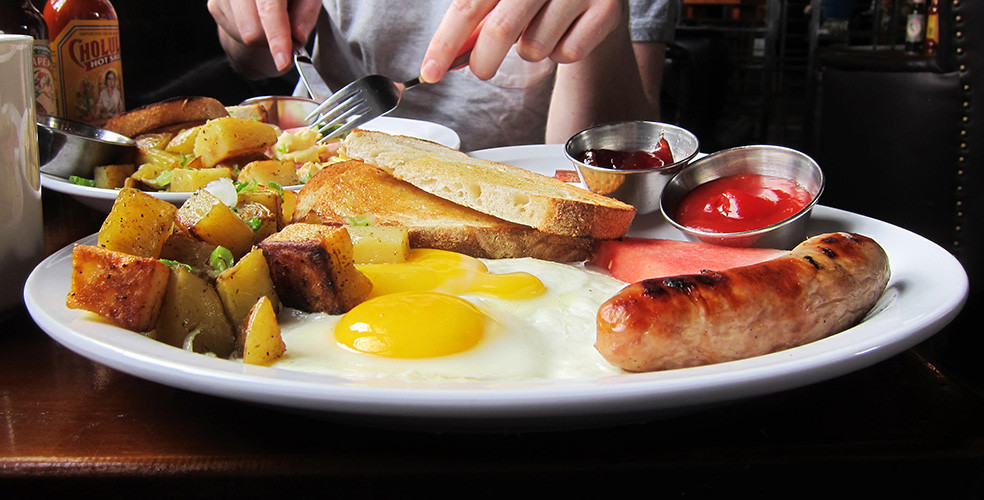 More from our blog..