Men's Health Week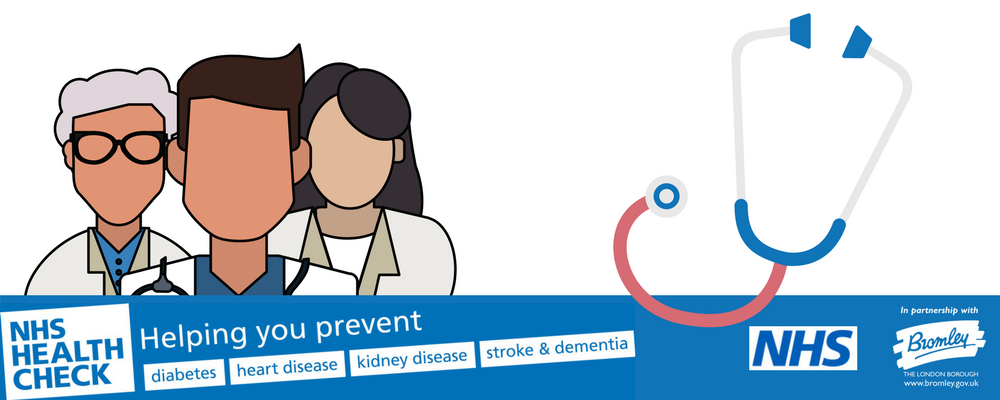 May  is Men's Health Check month. If you're a man age 18 and over contact the medical centre on 01967 431231 and arrange a Health Check with one of our health professionals.  
The appointment will only take 15 minutes. 
Our health checks will include:
Blood tests
BMI check
Blood Pressure check
We will also ask you a few questions about:
Diet
Exercise
Smoking
Alcohol intake
This will help us calculate your risk of developing health issues later in life. It will also help us to give you advice on what needs to be changed and how to do it.
More from our blog..