Ladies and Gents… Step up to the Oche!
Are you a Basil Brush or a Big Fish?
Is your game style Buckshot, Carpentry, Chucker or 9-Darter?
Yes, if you haven't guessed yet,  the Kilchoan Hotel now has a dart board and has dart's on offer on a Tuesday (for the ladies) and Wednesday (for the Gents).
These are fun nights (although you may not want to sit near the dart board if the Christmas party was anything to go by). If you find yourself needing to beat the January blues and continue with the festivities of the last 2 weeks, why not head along and throw a flight or two.  You never know – you could be known for the rest of the night as "Conquistador" or "Granny" depending on your game skills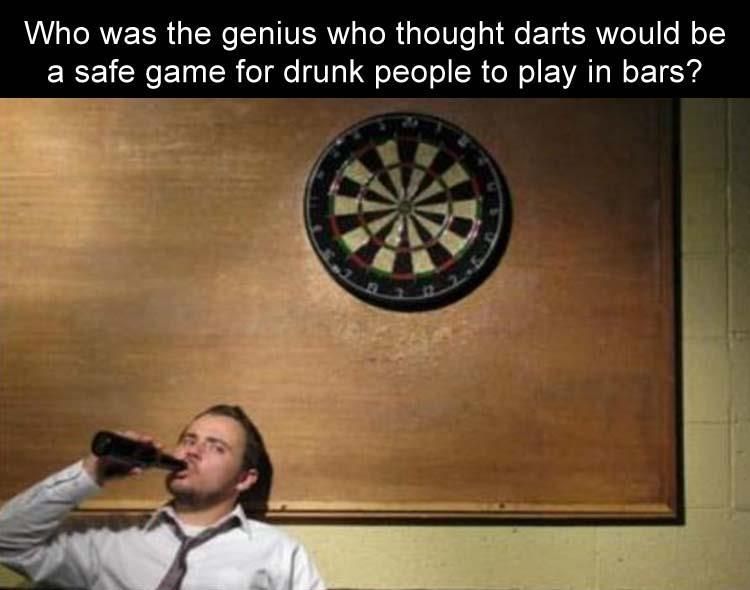 More from our blog..