Helen Clark Art
This year at the Ardnamurchan Visitor Centre there is a section of the centre dedicated to the works of Helen Clark.  Helen is a popular artist, who moved to the area, thanks in part to Richard and Vicky at the centre.
Helen loves painting and has a thriving online business, but she is now in residence at the Visitor Centre.  Her range is wide and varied, though her love of Highland Cattle shines through.  With her husband Toby, they also have their "Muddy Wellies" range.
Why not have a look at her work whilst you are waiting for Vicky to prepare your food?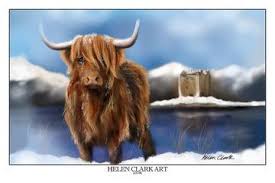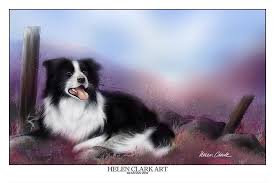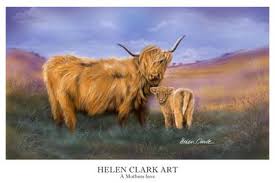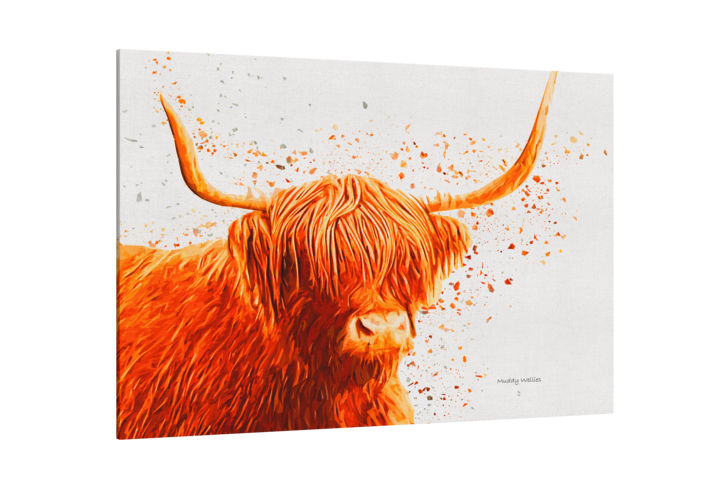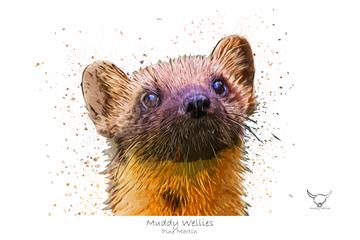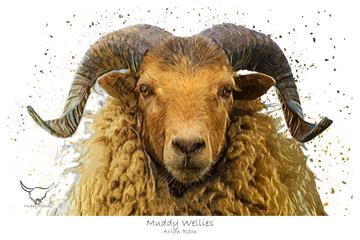 More from our blog..