Goodbye Jane
it is with heavy hearts we say good-bye to Jane Muirhead.  Jane has left to join Alvie Estate further north from us. Closer to online shopping deliveries, take away deliveries and roads that are a lot wider and straighter than our B8007.
We wish you the very best in all your endeavours Jane.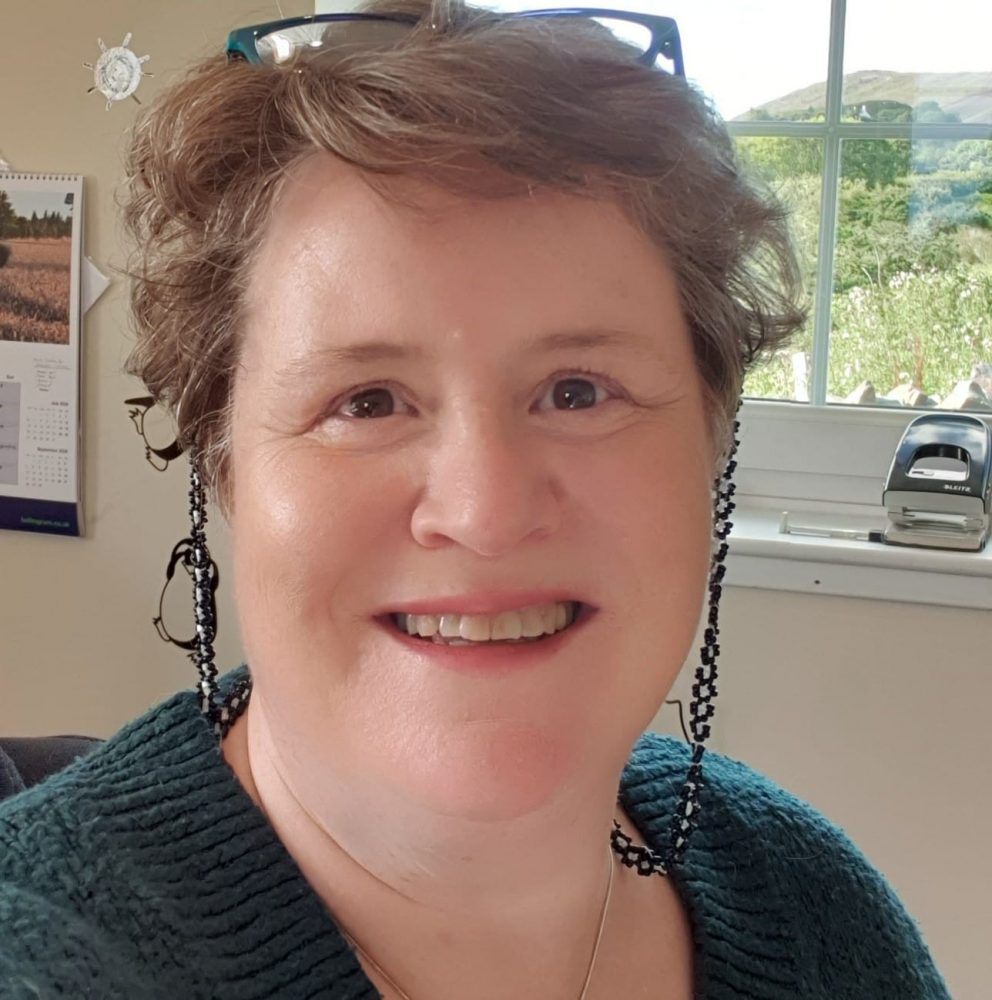 More from our blog..