From our Family to your Family
Our Estate Staff will be on holiday on Christmas Day and Boxing Day.  Some of us however, are keen enough to come in between Christmas and New Year.  (For "keen" read "have had enough arguments over which is the best Christmas Film (Scrooged – no arguments!), who gets control of the TV remote, etc).
However, we'd like to take a minute to wish you all, whether here at home in Kilchoan, or further afield, a very Merry Christmas. May Santa Claus remember where you all live and brings you the toy you wished for and not a lump of coal, and may much love, joy, peace and happiness be with you all, over the festive holiday and all through 2020.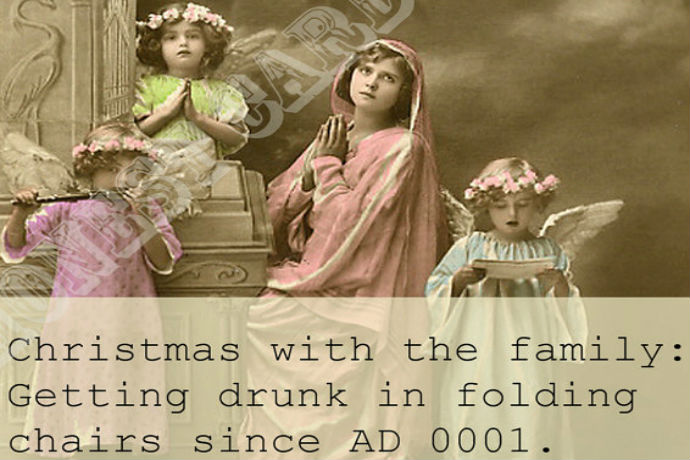 More from our blog..