Dechox February
We're not taking part in Dechox February, part of the British Heart Foundation's fundraising event calendar, in the office and the men here love their sweets too much to think about giving them up.  However if you are taking part, stay strong. Keep saying no to that chocolate digestive with your cuppa.
You only have 23 days to go…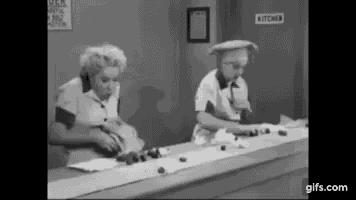 More from our blog..