Cour to Roshven Rowing for Christian's Gym
Ladies and gentlemen boys and girls we have a charity event bobbing through this week.
Christian Hobbs was 17 when he unfortunately died from heart failure. He attended The Heart of England Boxing Club three times a week from the age of 14. Shortly before his death the club was informed that they would have to give up their premises as the building they used was to be demolished for housing development. Currently the young boxers are training in a derelict industrial unit in the centre of Hinckley.
The aim of the veterans rowing group is to raise funds that they may build the best boxing gym in the UK which will be named after Christian. The detail of such a club involves liaison with Defence and National Rehabilitation Centre and Loughborough Disability Sports. It will host 80 young male and female boxers.
The Heart of England boxing club, Christians family and friends as well as his previous schools are all currently fundraising in the hope of raising £1m to make this dream happen.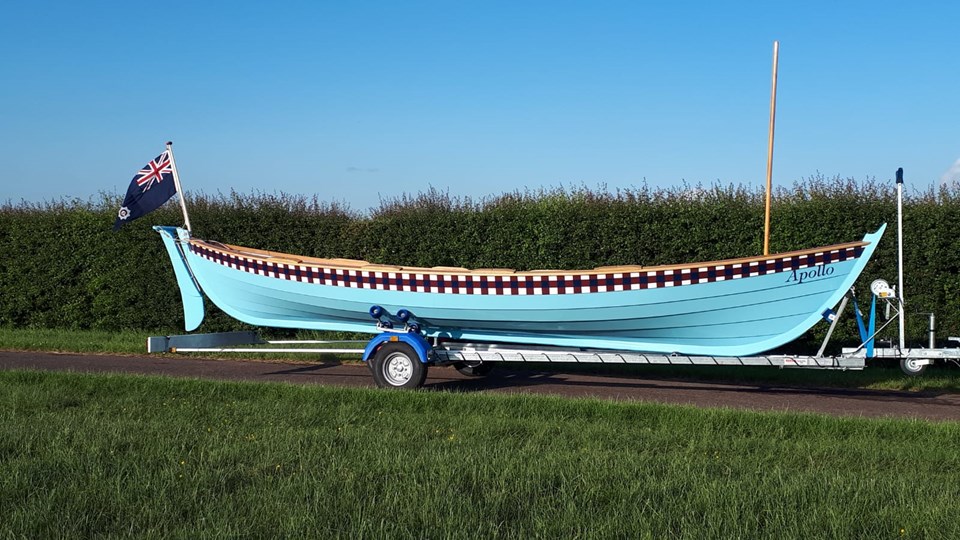 Christian and his family enjoyed their holidays in Roshven, a place he considered his number one place in the world.
https://www.justgiving.com/fundraising/hugh-nickerson
Hugh and Rupert and their team of Scots Guards veterans are currently floating around Corryvreckan or thereabouts and will hopefully be with us on Wednesday here at Mingary Castle.
They are being supported on land by the Scots Guards recruitment team who will be with us on Wednesday afternoon too. Please feel free to come along and support the rowers or chat to the recruitment team.
Tomorrow, Wednesday 12th June around 5pm hopefully everyone will be on dry land and recovered from their exertions.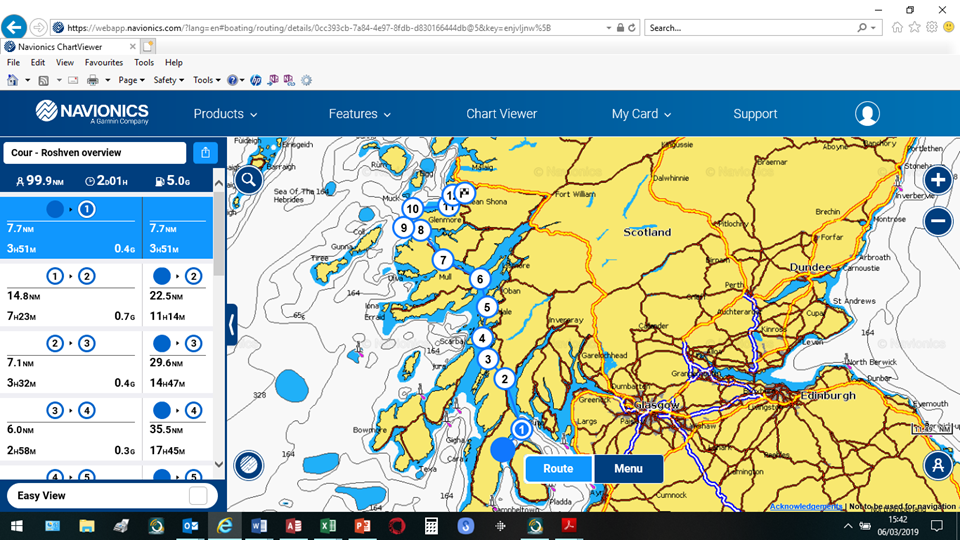 More from our blog..