Birdwatching
Our local Kilchoan Primary School children had fun with our local resident artist (and husband) Helen and Toby out in the school garden. The children helped Helen and Toby decide where the new bird feeding station would be positioned – a hard decision.  Not to far away from the class windows but not too close so as to distract the children in class.
We were delighted to read that they think they saw a Greenfinch just before the weekend.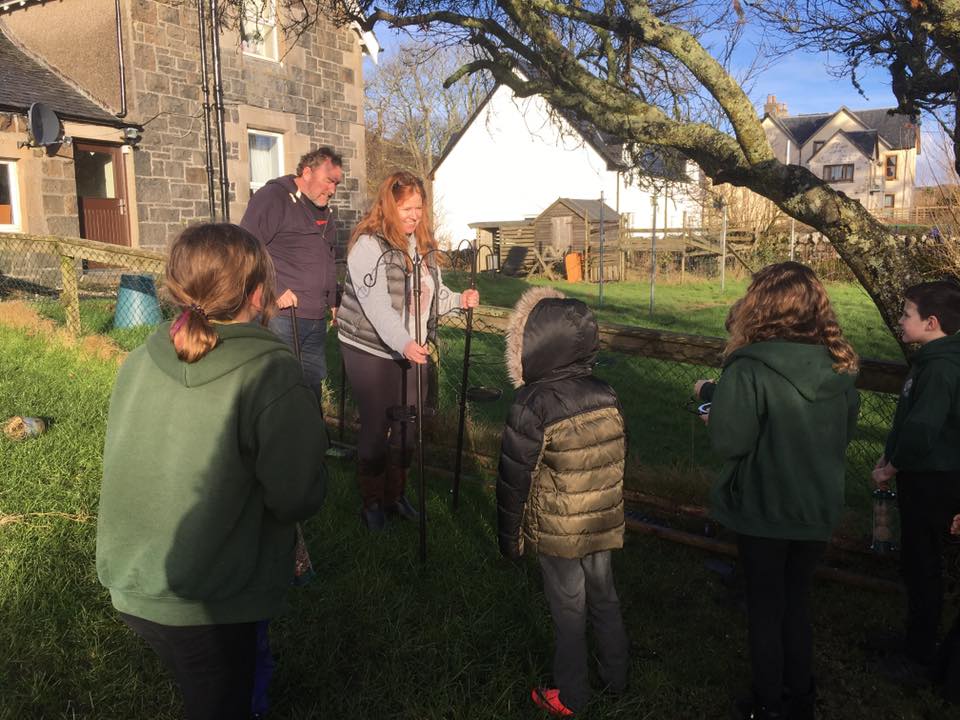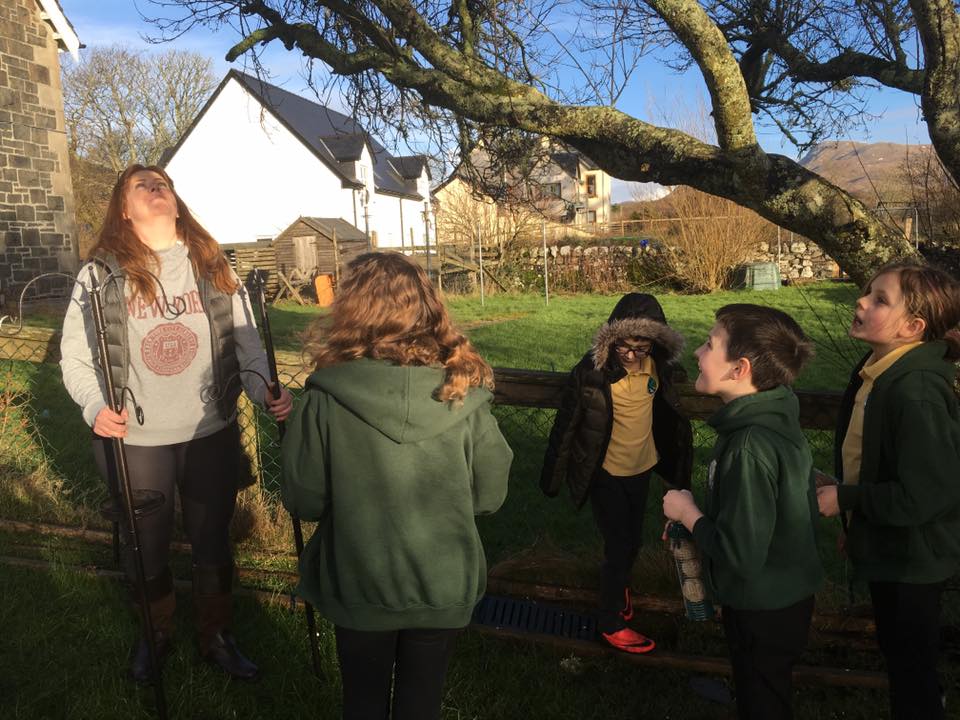 More from our blog..